Costs for the season include: registration fee (includes VRA hoodie) + $100 jersey deposit for Fun 1 – U12, $200 for U14 and higher + $150 volunteer deposit + tournaments + year end coach gifts
Jersey & volunteer deposits are refunded in March 2023 once jerseys are returned and volunteer hours are submitted.
The ringette season runs from September through mid-March. U10 and above divisions have one practice (see tentative schedule on main page) and one game time (typically on the weekend) per week. Games alternate between home game and away game locations each week. Home games are held at a Vancouver or Richmond rink and away games are held at another association's rink in the lower mainland. Additional practices are scheduled throughout the season predominately for U10 and above. Fun 1 does not play games. For Fun 2, games start in January. There are also several tournament weekends throughout the season. See Lower Mainland Ringette League for more information. You need to register in the association where you are resident and addresses are confirmed by all registrars. New registrants must provide a birth certificate to confirm their birthdate. The league is strict on this rule.
Youth Player Registration
FUN 1 (U07) / FUN 2 (U09) / U10 / U12 / U14 / U16 / U19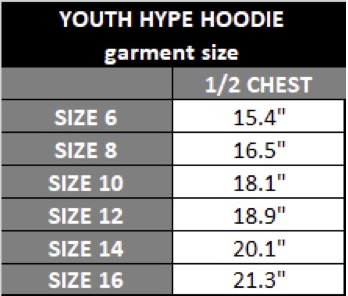 Adult Player Registration
VRA Beavers (18+ team) are currently accepting registrations. Please get your registration in quickly because for the last few years there has been a waitlist.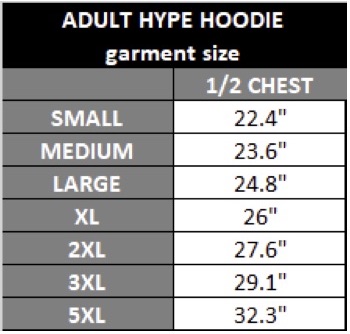 Registration Fees
This season, we will have youth teams at 7 levels and a team of adult players.
*PLEASE NOTE*
All NEW registrants aged 9 or below, as of December 31st 2022, should register first in Fun 1.
As necessary, new registrants will be moved to the appropriate level thereafter.
New registrants (first season with Vancouver Ringette) who play Fun 1 or Fun 2 will be charged $325 for their first season.
If a new registrant is moved to U10, U10 fees will apply and the difference will be billed at time of movement.
| | |
| --- | --- |
| Level | Fee |
| FUN 1 U07 (recommended ages 4 to 8, or new registration) | $325.00 |
| FUN 2 U09 (recommended ages 4 to 8, upon completion of Fun 1) | $425.00 |
| U10 (born 2013) | $525.00 |
| U12 (born 2011 – 2012) | $625.00 |
| U14 (born 2009 – 2010) | $625.00 |
| U16 (born 2007 – 2008) | $625.00 |
| U19 (born 2004 to 2006) | $625.00 |
| 18+ | $600.00 |
Payment Methods
There are 3 ways to pay after June 1, 2022:
Interac e-transfer: Please email VancouverRingetteTreasurer@gmail.com. Please include in the comments the name of the child, the parent's name, and the division that you are registering for.
Via TeamSnap a processing fee (amount depends on your credit card) will be added to the registration fee
Cheque can be sent to:
Vancouver Ringette Association – C/O 866 E. 30 Ave. Vancouver, BC V5V 2W1
Goalie Fees:
If players commit to playing goal half time or more in older divisions (U14 to 18+) a reimbursement equal to half the registration fee will be given at the end of the season. Full time goalies will be reimbursed for their registration fees, minus insurance costs.
Late Fees:
Fees for U10 to U19 will be increased to $675 on September 1st. Fun 1 and 2, and Open do not have late fees.
Late Registration:
Players U10 and up can register to join Vancouver Ringette Association up until December 1, 2022. Fun 1 and 2 players can register at any time during the season. The full registration amount must be paid, regardless of the date they start.
Financial Hardships:
In the case of financial hardship, there are programs such as Jumpstart and Kidsport available, that will help subsidize the registration fees. These programs require applications, so please be in touch with these organizations and inform the VRA Registrar or the VRA Treasurer if subsidy is needed. In addition, these programs do not cover the entire portion of the registration fee. Families must pay the difference before September 30, 2022, otherwise they will not be allowed on the ice.
In addition to the registration fees, there may be extra fees required throughout the season, as decided upon by the team. Teams may choose to participate in tournaments. These tournaments are not covered in the VRA registration fee. If financial help is needed to pay for these extra-curricular fees, please contact the VRA Registrar or VRA Treasurer.
Financial Assistance:
Athletics for Kids
KidSport
Jumpstart
Refund Policy:
All requests for registration fee refunds must be made in writing by the individual who paid the fees to the attention of the Registrar.
Requests made prior to September 15, 2022 will be granted a full refund less a $25 administrative fee.
Requests made after September 16th will receive a prorated refund based on the remaining season, less $135 (administrative fee + BCRA insurance fee + LMRL fee).